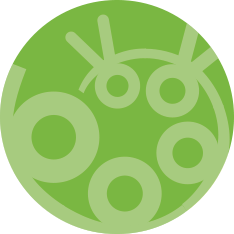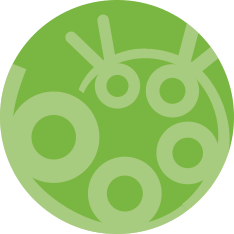 First Step workshops track and monitor babies and parents along the most important journey of development baby will ever take. For you, it's a one-time opportunity to help your baby as s/he grows, where you'll learn how to provide the best environment for development.
Research has shown that when parents devote better quality time and attention to their babies from the very start, they will grow up with well-developed motoric, sensory, and cognitive skills. At First Step we'd like to show you how your baby can develop better – it's a process that you perform, and helps prevent delays or problems in future development.
A First Step workshop accompanies your child's growth, from birth to two years. Over that period, we offer a series of 12 sessions for each three months of development.
At each session, you'll participate in experiential work as a group, and you'll practice exercises with your child one-on-one – we developed these exercises especially for First Step workshops, and they cannot be taught elsewhere. They are performed through movement, touch – massaging the babies – and using the right accessories for the specific developmental stage. Throughout each session the instructors give lectures about coping with various aspects of baby's life, such as behavior (crying, head-raising, and soothing), communication and language, and cognitive development.
Workshops are conducted in groups of 8-10 babies plus parents, in a climate-controlled space, completely lined with cozy mattresses, and with a rich array of equipment suited to the specific developmental stage.
Do we really know enough about all that our child needs in order to develop properly?  With the help of a personal and professional guidance, you'll be able to help develop your baby's motorized and sensory systems, and later on, even his cognitive abilities.
Read more about the First-Step Workshops in our English brochure: First-Step Workshops EN
Read more about the First-Step Workshops in our German brochure: First-Step Workshops DE