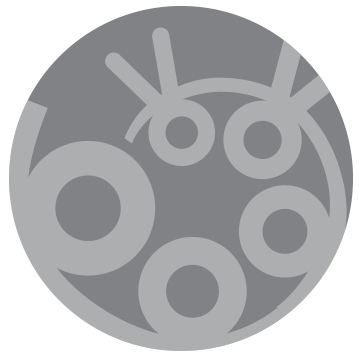 First Step method – Our Mission
Our Mission is Treating and guiding parents of babies and children with developmental delays and special needs.
We offer:
Individual Assessments
A First Step method individual assessment is set in surroundings that are warm, comfy, and relaxing for the parents and particularly for the baby. It's an enjoyable process, in which most of the learning takes place through play. Personal attention to the baby's developmental situation helps diagnose and treat specific issues. The process of work is highly detailed and personal. Exercises are recommended that will make it possible to correct developmental problems. The diagnosis and the treatment that follows it take place immediately. An individual assessment provides tools adapted to the parental behaviour that will help baby attain optimal development.
Private Developmental program
The First Step method offers an intensive program for families who have children with developmental delays and other special needs. At First Step we perceive the therapeutic process as an intensive, daylong process. Taking part are the staff of professional therapists and the family – which is an integral part of the therapeutic process.Our aspiration is to offer a different family agenda, one that will help the child to learn and develop through most of the hours of the day.
Group Workshops
First Step method Workshops provide developmental guidance for babies and help parents realize their babies' development potential to the maximum. We guide parents and babies along the most significant developmental journey they will ever take. As that journey begins, mothers have a one-time opportunity to nurture and guide their children. And they learn how to provide infants with an enriching, positive developmental environment. Many research studies show that when parents devote high quality time and attention to their infants in the early stages of their lives, they'll grow up as people with better developed cognitive, sensory and motor skills.
Professional Instructors' course
First Step method offers professional focused studies in developmental support, diagnostics and therapy. Learn to work with babies from 0-2 years, coaching parents and providing therapeutic support, advancing the sensory–motoric capacities for babies with normative development. In tandem learn how to diagnose and treat different types of developmental delays, orthopaedic, attention and communication problems in early childhood.
The First Step center in Tel Aviv
The First Step center works with more than 400 babies and infants per month, through workshops or private meetings. The center is located in a perfect location only 20 minutes drive from the Ben-Gurion International airport, and 10 minutes drive from the Tel Aviv beach.