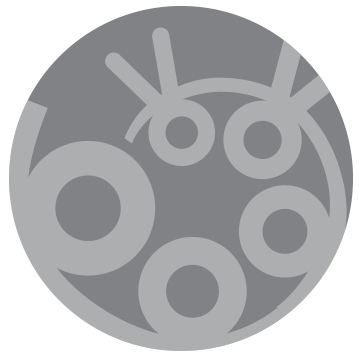 Shai Silberbusch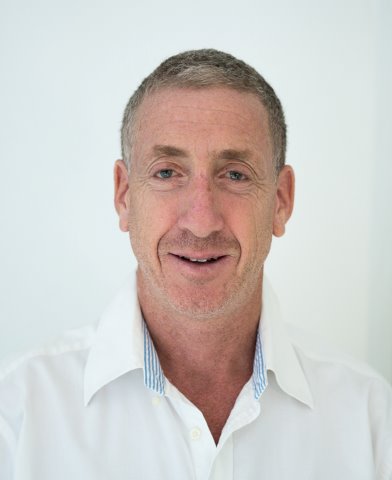 Shai is the man behind the First Step method; he created the method and applies it. He is an expert in infant and child development, and he is a senior teacher of the Feldenkrais Method.Over years working with adults and children, Shai learned about the relation between infant development and the course of life as a child and adult. Those insights, combined with his hands-on experience as a father of three, led him to create this unique method that helps parents fully implement their babies' motoric and developmental abilities.Shai is renowned in the field of child development, and is an accurate diagnostician with powerful intuition. A veteran consultant, he appeared regularly on a panel of child experts in an Israeli morning TV programme.Over his 25 year-career, Shai has diagnosed and successfully treated hundreds of children with special needs and their families. He founded and directs the First Step College, which trains hundreds of infant development therapists.Shai heads the centre's team of experts, and his involvement is reflected directly and indirectly in each diagnostic and therapeutic process. He is the professional manager of the First Step Centre which works with babies and children from birth. Every month, over 400 infants attend the centre.Shai believes (and proves it in his work), that children with special needs can advance, develop and realize their potential, even if it is not visible. To do so, it's essential that their parents and close environment better understand their needs and know how to communicate with them. The tools that the families receive in the therapeutic process at First Step help them, first of all to feel better about themselves and no less importantly, to get along better with the environment.Shai's vision is that every family in need of help can experience a therapeutic process using the First Step method – and with its help – to achieve change. Shai speaks five languages fluently – English, German, Italian, Portuguese, and Hebrew
Shai's career-track includes
:
Diagnosing and treating thousands of babies
Training instructors in infant development with the First Step method
Teaching Feldenkrais classes for individuals and groups
A founder of Israel's first complementary medicine department in a major hospital; the department integrates the Feldenkrais method, conventional medicine, and complementary medicine.
Homoeopathic medicine studies
Member of the senior training team for Feldenkrais instructors courses in Israel and elsewhere
Envisioned and developed the First Step method for tracking babies' development.
Regular appearances on Experts Gallery, a popular Israeli TV show.
Diagnosis, treatment, and consultations using First Step.
A guest lecturer on infant development at international scientific conferences.
Private assessments with Shai Silberbusch are available in Tel Aviv, Zurich, Geneva and Milan, Rome and Nurenberg (Germany). For more information, please contact us at:
[email protected]
Ornit Silberbusch
Ornit Silberbusch is the director of First Step's international operations. She has a degree in communications and business administration, and substantial experience in marketing and management. After a career of more than adecade in global technological marketing, Ornit decided to devote herself to something she believes in – helping children with special needs and their families. Ornit now manages the business relationships with First Step's partners and customers. She is responsible for running the therapy programme worldwide and managing the company's customer-service setup. Ornit and Shai are the parents of three children.
Francesca Seegy Bohner

Pharmacist and mother of two children,Francesca is the First Step representative in Switzerland and Italy. She discovered the First-Step Method in 2009 and successfully used it with her own children. Her youngest son had epilepsy and has a developmental delay due to inborn hypothonia. Her experiences with this method were so convincing that she decided to become a First Step instructor and successfully completed the professional training course. From the beginning Francesca shared other parents with her success using the First Step method. The cumulative success of all the cases she witnessed, allowed her to present this method to a variety of special children organizations, including associations for orphan diseases , and more. She represents First Step because she is convinced of the beauty of this method for a better life of families with children with different needs. Francesca established the
First Step Center in Kilchberg
(Zurich, Switzerland) where she offers workshops and private sessions for babies, focusing on the preventive aspects in early childhood development.
The Staff
Working together with Shai is a team of therapists and practitioners, who are all graduates of the First Step College and are qualified experts in working with the First Step method. They provide intensive therapy with families across the world and teach the First Step method at the college in Israel and Switzerland.
The team of therapists speaks English, French, Italian, Russian, and Hebrew.